Lucy Faulconer
General Manager at Being Profile® | Leadership Coach and Group Facilitator | Being Profile® Accredited Practitioner | Fluent in Spanish and English
Greater Brisbane Area
Lucy introduced cutting-edge organisational initiatives as a management consultant to one of Chile's top-tier firms.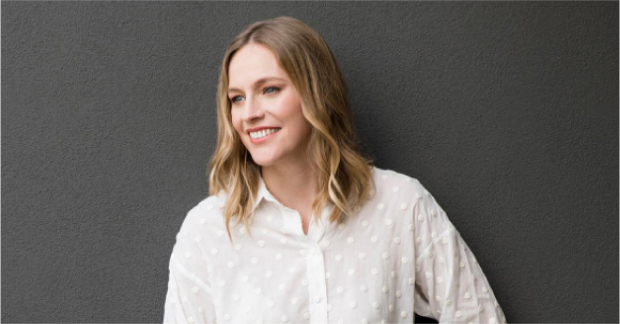 7+ years' management consulting and 8+ years' coaching experience
Lucy brings a unique blend of psychology, management consulting and leadership coaching experience to her role as General Manager, Being Profile®. Having worked in high-paced, high-performing environments, she understands the challenges of competing priorities between family and business deliverables, particularly for senior executives. As an experienced coach, she combines her experience and in-depth knowledge of human beings to support others to achieve sustainable results professionally and personally.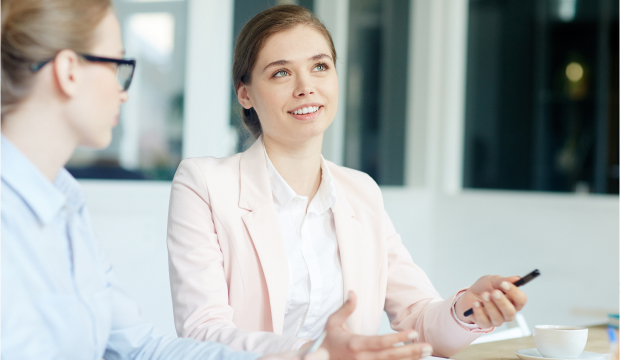 Has successfully supported an extensive range of people, teams, organisations and industry sectors on an international scale
Lucy has supported a range of people to transform their results and other aspects of their lives, from SMEs and CEOs to senior executives of large corporations, including government departments and major financial institutions. She has also coached emerging leaders in fields such as mining and environmental science. She possesses outstanding communication skills and is fluent in Spanish and English.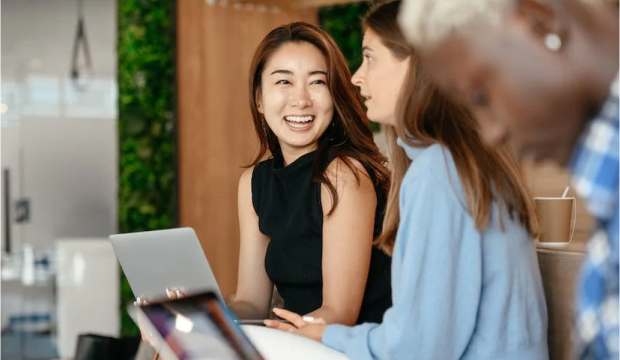 Passionate about supporting people to shift from insight and discussion to action and transformation
Over the years, Lucy has explored several theories and approaches to leadership and cultural change and found many to be lacking when it comes to supporting people to transform. After being introduced to the Being FrameworkTM and its ontometric measurement tool, the Being Profile®, several years ago, she knew she had found what she had been looking for.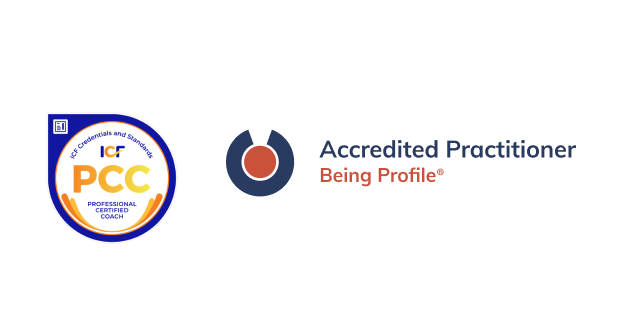 Qualifications
- Associate Certified Coach (ACC) - ICF (2019) - Professional Certified Coach (PCC) - ICF (2022) - Being Profile Accredited Practitioner (2020)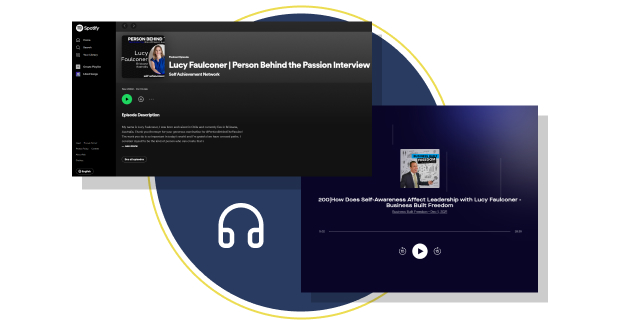 Podcasts
- Person Behind the Passion Interview - Business Built Freedom: Ep. 200 - How Does Self-Awareness Affect Leadership with Lucy Faulconer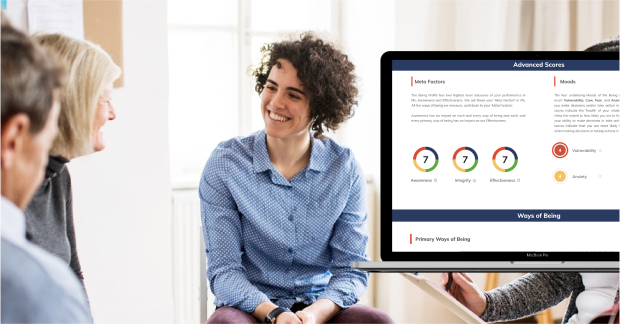 Lead facilitator of the Being Profile Accreditation Program
Having experienced the Being Profile® personally and professionally as a leadership coach for years, Lucy is deeply aware of its extraordinary power to support individuals and teams in their quest to transform their impact and results through how they are being. As the Engenesis community's leading facilitator of the Being Profile Accreditation Program, she is proud to support a growing number of practitioners worldwide in their quest to develop themselves and powerfully support the people and teams within the communities they serve.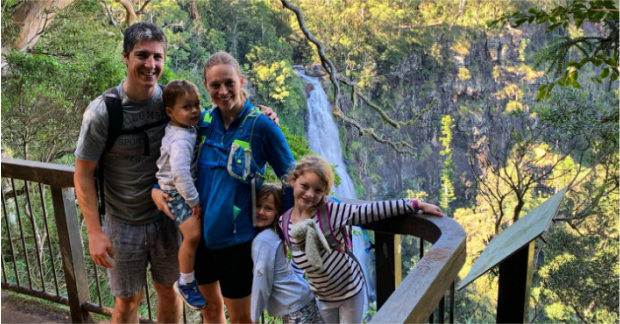 Supporting others to succeed professionally without sacrificing the lifestyle they love
Lucy is committed to integrating the work she loves with her lifestyle and is passionate about supporting others to do the same. As a wife and mother of three who has successfully lived and worked across multiple continents, she knows the key to building a flexible business that facilitates a healthy, balanced lifestyle. She and her family currently reside in Santiago, Chile, where she leads her global business and teams. Aside from her thriving business, she enjoys spending time with her family and long-distance running.
https://engenesis.com/events/lets-get-real-workshop
https://engenesis.com/events/what-is-ontology-and-what-is-the-being-profile-test
https://engenesis.com/events/what-is-ontology-and-what-is-the-being-profile