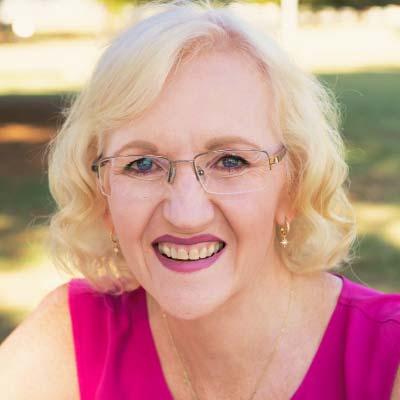 Caroline New
►Technology Leadership Coach ►ICT Leadership Specialist ►Assertive Communications Expert ►ICT Executive Coach ►Leadership Program Facilitator ►Tech Founder Coach
Sydney, Australia
Empowering ICT executives, leaders & startup founders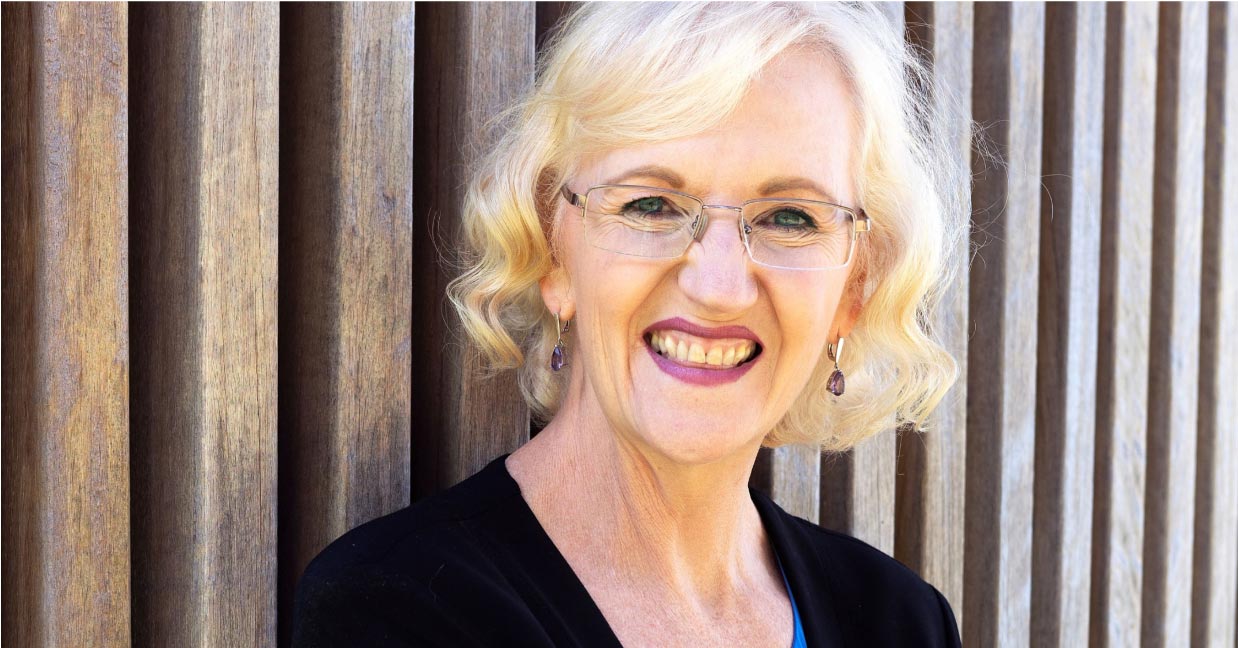 30+ years consulting to the ICT sector locally & abroad; 18+ years ICT leadership coaching & group facilitation
Caroline brings an extraordinary depth and breadth of experience to her role as an ICT leadership coach and group facilitator.  Her 30+ years consulting to the Australian and international tech industry as a leadership and communications specialist saw her work closely with and write about some of the world's most recognised technology brands. She has witnessed firsthand what it takes for some of the biggest brands in the technology sector to become market leaders and also how a brand can quickly become irrelevant, no matter how entrenched or well-known.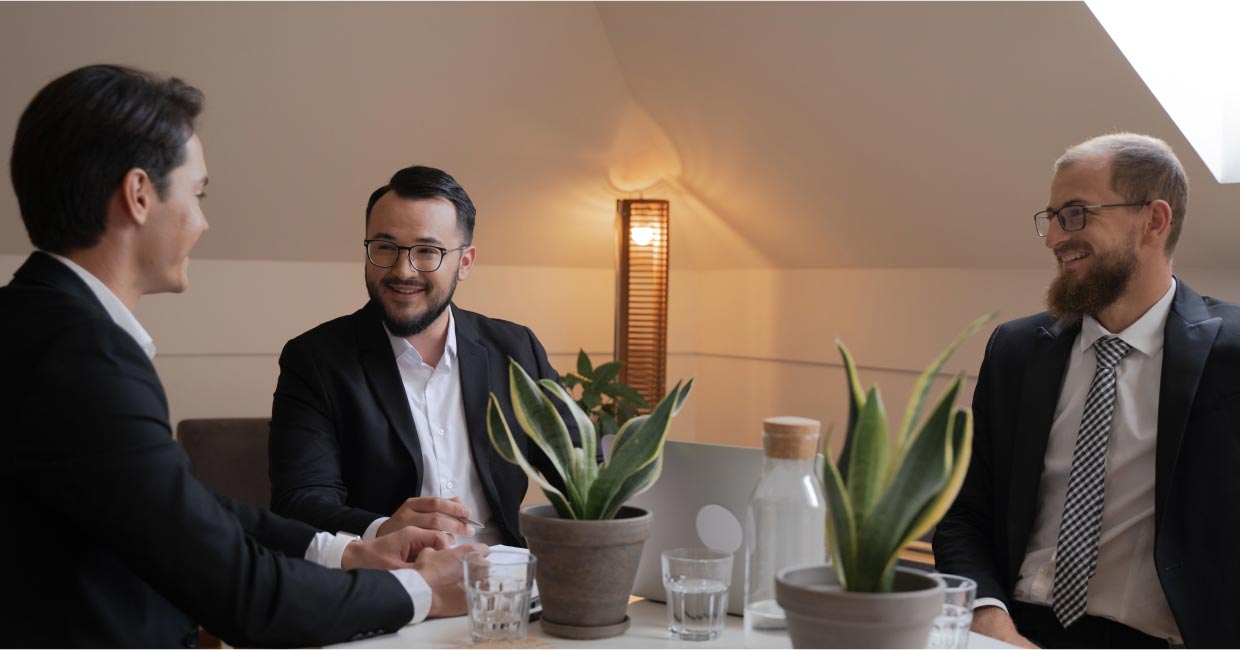 Supporting a range of clients from startup founders to technology leaders in government & multinational conglomerates
Caroline has coached numerous technology leaders across business and government, from four-person start-ups and medium-sized tech services businesses to government departments, utilities and multinational conglomerates. She coaches a broad range of clients, from start-up founders and technology managers to CTOs, CIOs, CEOs and Heads of Innovation, to build and grow high-performing teams, enhance their leadership capabilities and scale their businesses. A career highlight was working with a CEO and various company executives over several years, during which time the business more than tripled its revenue with her coaching support.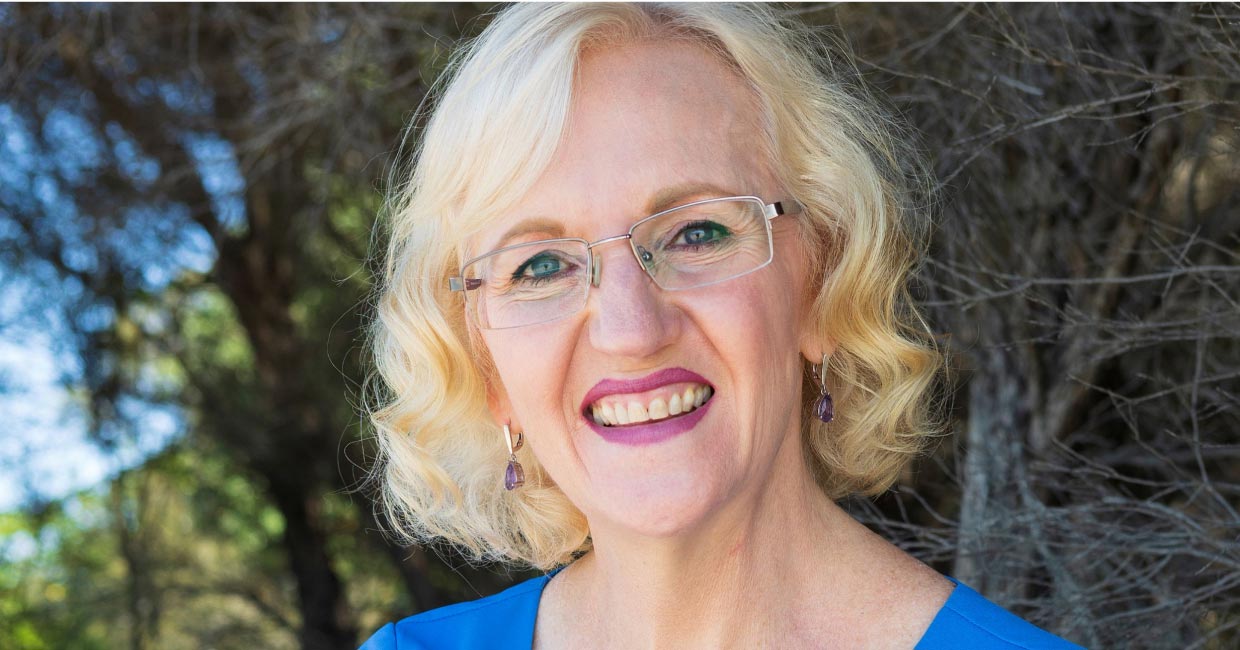 Achieving your commitments doesn't have to take over your life
As an ICT leadership coach, Caroline supports experienced leaders who are typically highly technically skilled and have significant objectives to deliver for their organisation. However, they are struggling to fulfil their leadership potential and either fail to meet their commitments or achieve them at an enormous personal cost. In many cases, this is because their leadership style is based on the behaviours learned from managers they have reported to in the past, and they lack the influence and communication skills to enrol others in their vision or build a high-performance culture. Caroline's coaching goes beyond past learning and behaviours to reveal and work on the root causes that are preventing a leader from being effective, empowered and influential.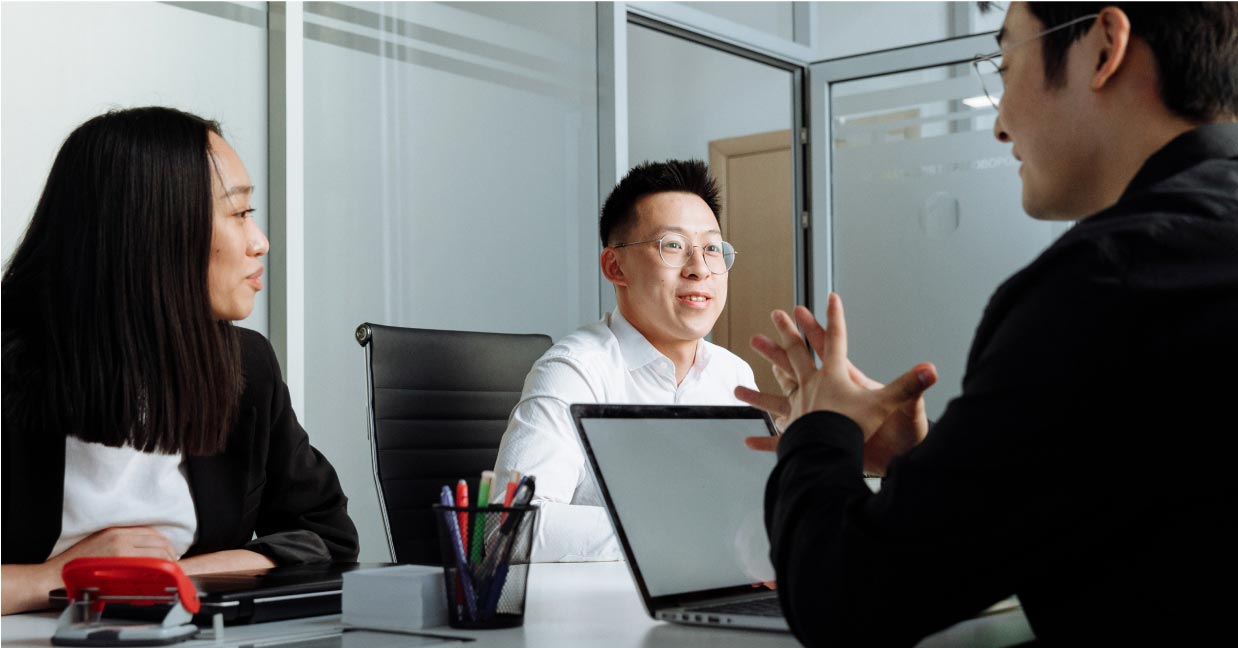 Supporting ICT leaders to build & grow high-performing teams
Building and growing high-performing teams in which individuals are committed to and excited about delivering their best is critical for leaders in any industry. Caroline has an outstanding reputation for supporting ICT leaders to bring out the best in their people, individually and collectively. She raises their awareness about what it takes to create a culture of empowerment and effectiveness, and then supports them to achieve it. Caroline has coached hundreds of executives across government and business, and facilitated dozens of workshops and training programs for clients including SecureLogic, Fast Track Communications, Hungry Jacks, NSW FACS, Coleman Brands and more.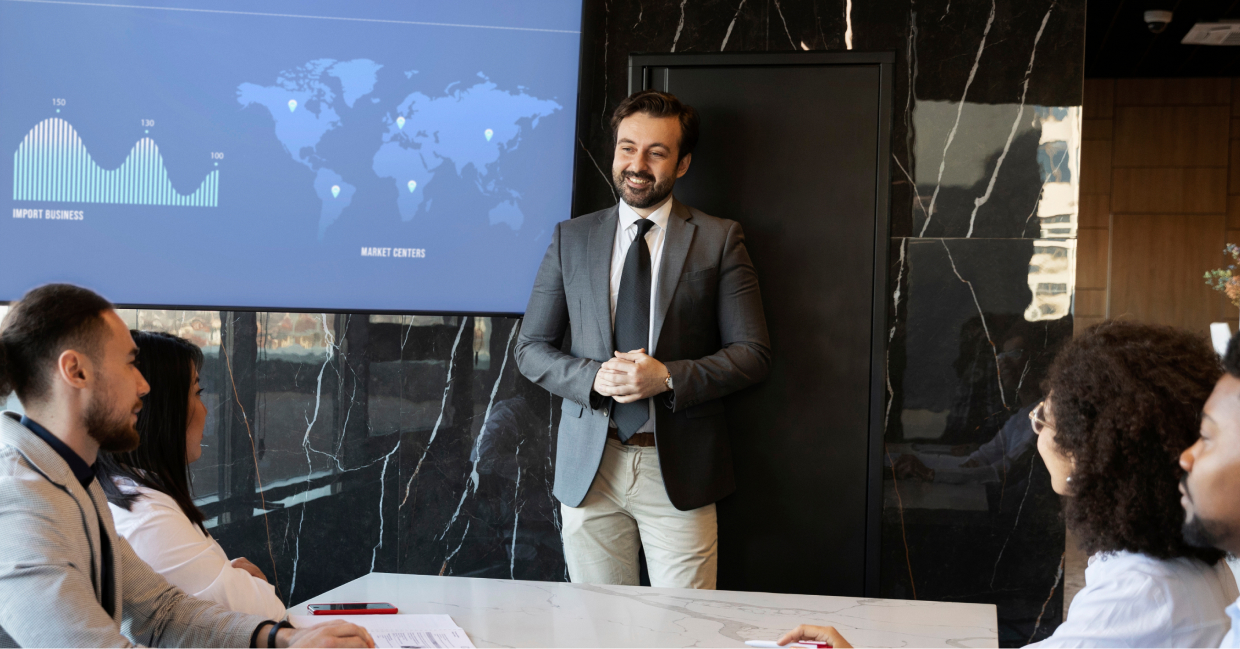 Amplifying ICT leaders' influence through the power of communication
It is only natural for ICT leaders and executives to want to influence their peers and stakeholders to gain buy-in for their strategies, impact decisions and have a more powerful voice. Recognising that some leaders in the tech space struggle with communication and influence, Caroline draws on her background in media and communications consulting to support leaders to clarify their message and be more confident and assertive so they can amplify their voices for greater impact.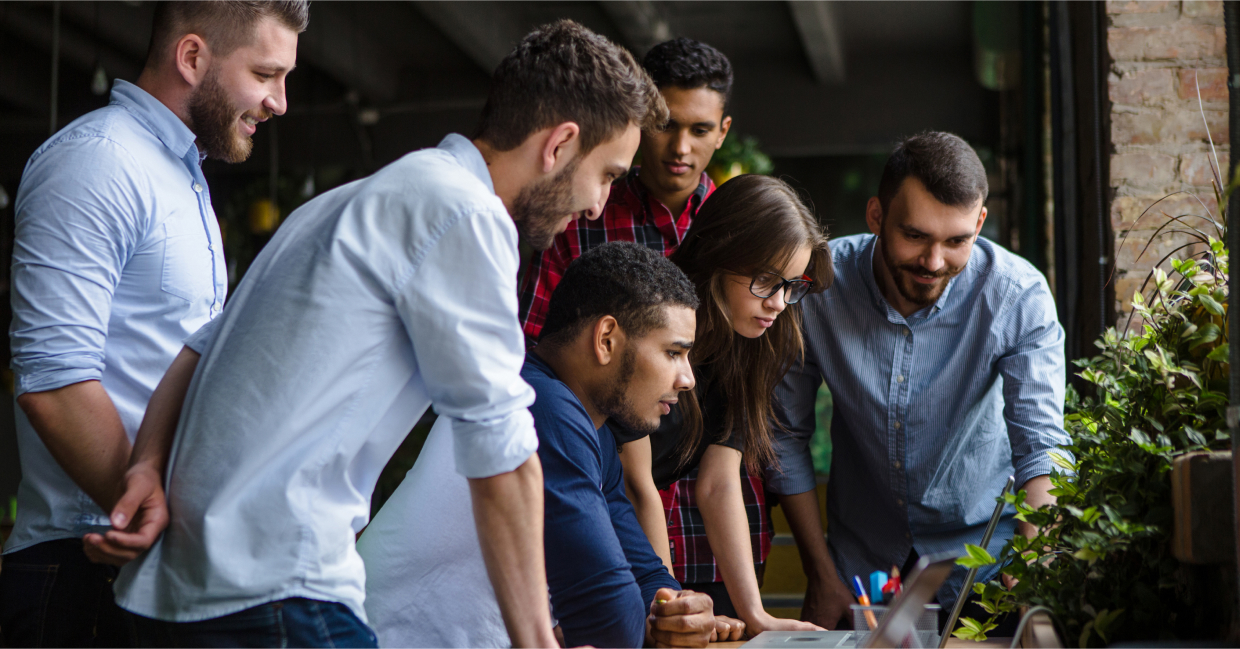 A tailored approach that delves beneath surface-level behaviours for sustainable outcomes
Addressing behaviour alone is limited and unsustainable because, as humans, our behaviour flows from how we are being. Caroline empowers her clients with insights and skills to lead with greater impact and influence. She does this by supporting them to work on the underlying Aspects of Being – such as responsibility, courage, self-expression, authenticity, etc – that influence their decisions, behaviours, actions and effectiveness to create sustainable results. With 18+ years of coaching experience, Caroline draws on a wide range of coaching tools, methodologies and leadership frameworks to tailor her approach, enabling her to deliver significant results from each coaching engagement.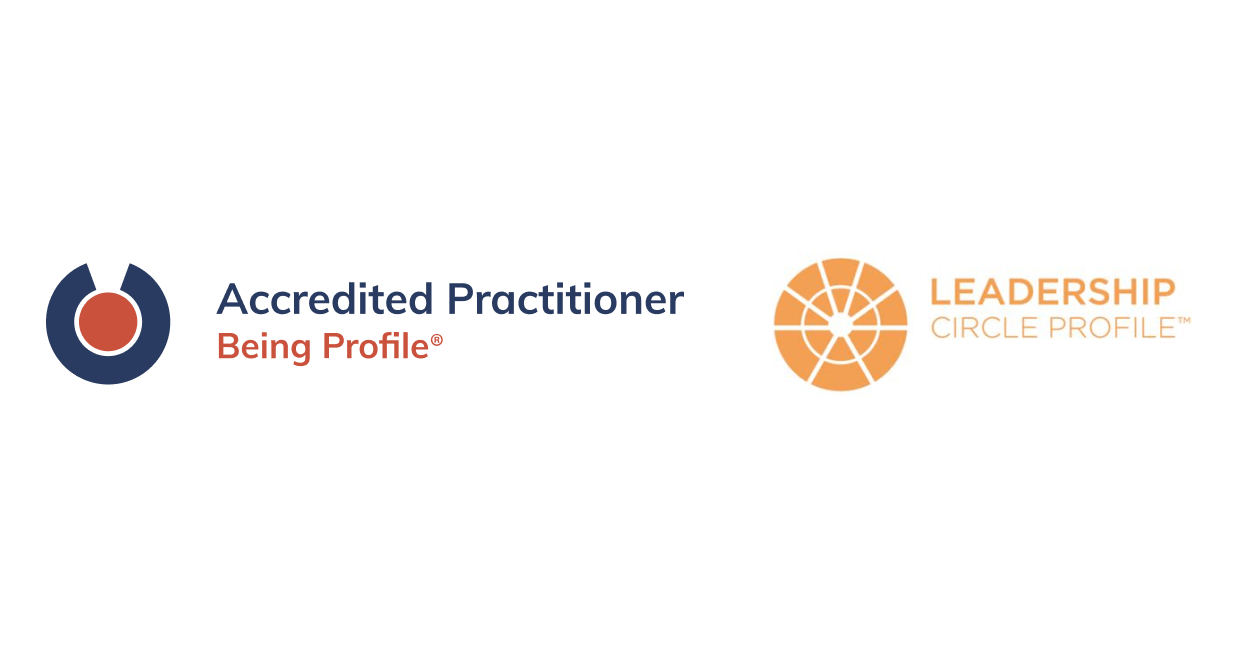 Qualifications and Certifications
- Thrive Master Coach - Being Profile Accredited - The Leadership Circle  - Hudson Assessment Tools - Master Practitioner of NLP - Master Practitioner of Neuro-Strategy, TimeLine and Temporal Dynamics - EmMatrix Certified - Bachelor of Business Communications (QUT)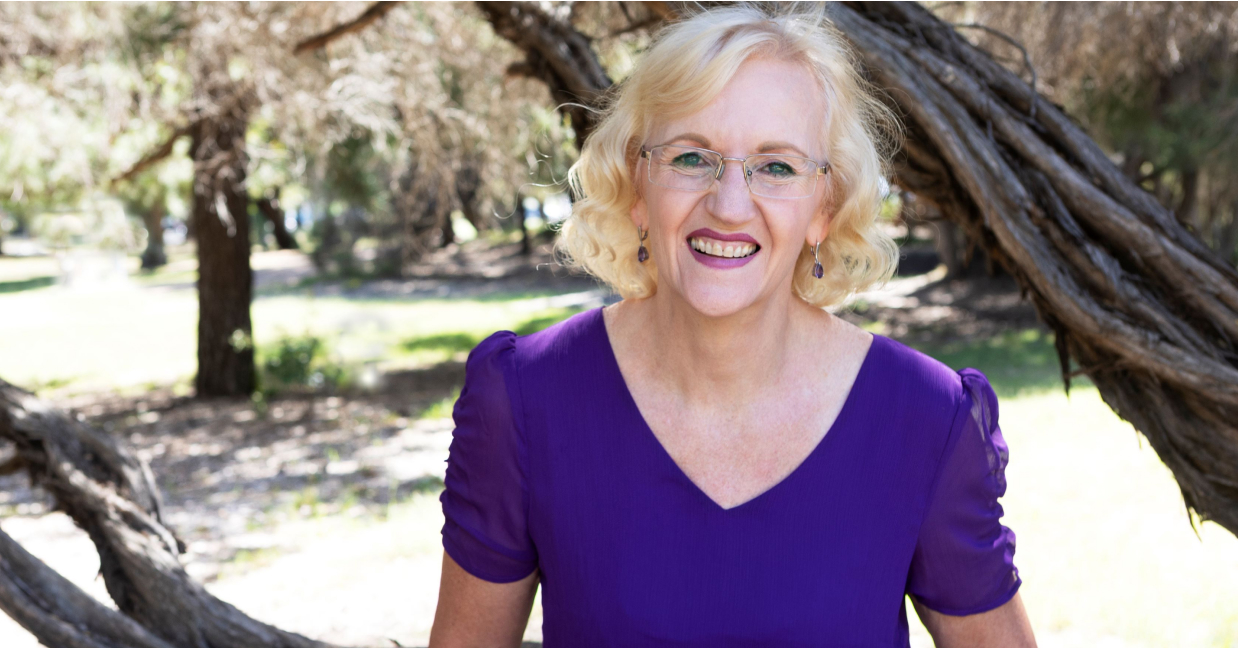 Personal Background
Caroline is an accomplished musician who grew up playing the Clarinet and the French Horn, touring internationally as part of the Queensland Youth Orchestra. She began her professional career as a radio journalist/newsreader in Brisbane and then Sydney, and also spent 10+ years volunteering as a senior leader with Tony Robbins and supporting his events around Australia. Away from coaching, she enjoys spending time with family and friends, travelling locally and overseas, singing, dancing, performing arts and living an active, healthy lifestyle. 
https://engenesis.com/events/the-influential-tech-leader